What is Marketing? Hong Kong Marketing book author describes it as "a relationship with the future". Indeed, marketing is about understanding current trends and movements in the market, and your target consumer groups. By analysing consumers' behaviour, the marketing team develops promotion plan, which would, in turn, affect the company's business plan in the long run.
Marketing is a diverse field with many faces, such as growth hacking, email marketing, social media marketing etc.. Once you have identified your interest, you will surely find your place there. Ready to get started? Whether you are new to the industry, or an experienced candidate, here are 10 marketing positions for you.
1. General Marketing Officer
It's usally an "in-house" position, you will know the ins and outs of the company. You tend to work across a broad range of projects but within one sector so your experience will become very specialised.
Are you just starting out on your career? If so, this may be a good opportunity for you to dabble into different functions of marketing, including but not limited to social media, customer relationship, advertisements etc..
Job duties:
Managing social media and online promotion
Designing and preparing advertising material
Developing good customer relationship and service
>> Marketing officer's job openings
2. Digital Marketing Specialist
Digital marketing is the latest IT girl in town. By analysing usage and customer behaviour metrics, digital marketers drive improvements in marketing initiatives. They are also social-media-savvy and like playing with editing software like Photoshop and illustrator.
Job duties:
Assisting in the development of digital marketing strategy in a measurable plan and budget
Tracking and monitoring KPI performances, evaluate user behaviors and adjust digital marketing plan accordingly
Formulating and implementing digital/print/media marketing and CRM strategies for various business units to drive customer acquisition, lead generation and customer engagement
>> Digital marketing officer's job openings
Learn this essential skills for marketers - Excel for Marketers in 30 minutes!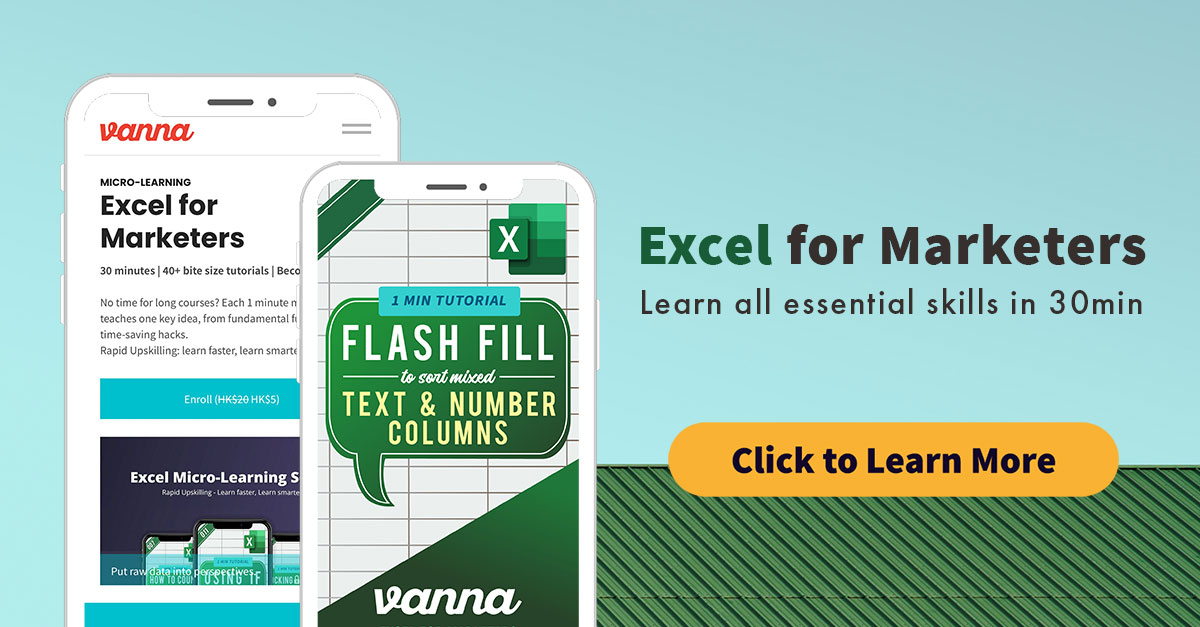 3. Community Content / Social Media Marketing Executive
Are you a writer at heart? Are you a great story-teller who bends word to your will? If you are, then this may be the position for you!
Job duties:
Creating engaging digital content that resonates with target audiences
Write blog pieces, commentary, case studies, social media posts and video scripts to share on digital platforms
Write press releases and pitch stories to promote the brand
Monitoring, analysis and reporting results of content marketing initiatives
>> Social Media Marketing Executive Job Openings
4. Content Marketing Executive
If you are a strong, well-rounded writer who likes to establish meaningful connections with people through words, then this may be a great fit! This position allows you to regularly develop compelling content, with the purpose to acquire and retain target customers and drivers, and to help drive organic and paid customer and driver growth.
Job duties:
Writing and producing compelling content that captivates users & drivers
Flexibility to handle different types of content - social media, blog, eDM, copywriting, press release, case studies, white papers, translation, website and video script
Differentiate between types of customers, then create content to attract, convert, and engage targets ...And more!!
>> Content Marketing Executive's Job Openings
Learn this essential skills for marketers - Photoshop Survival Kit!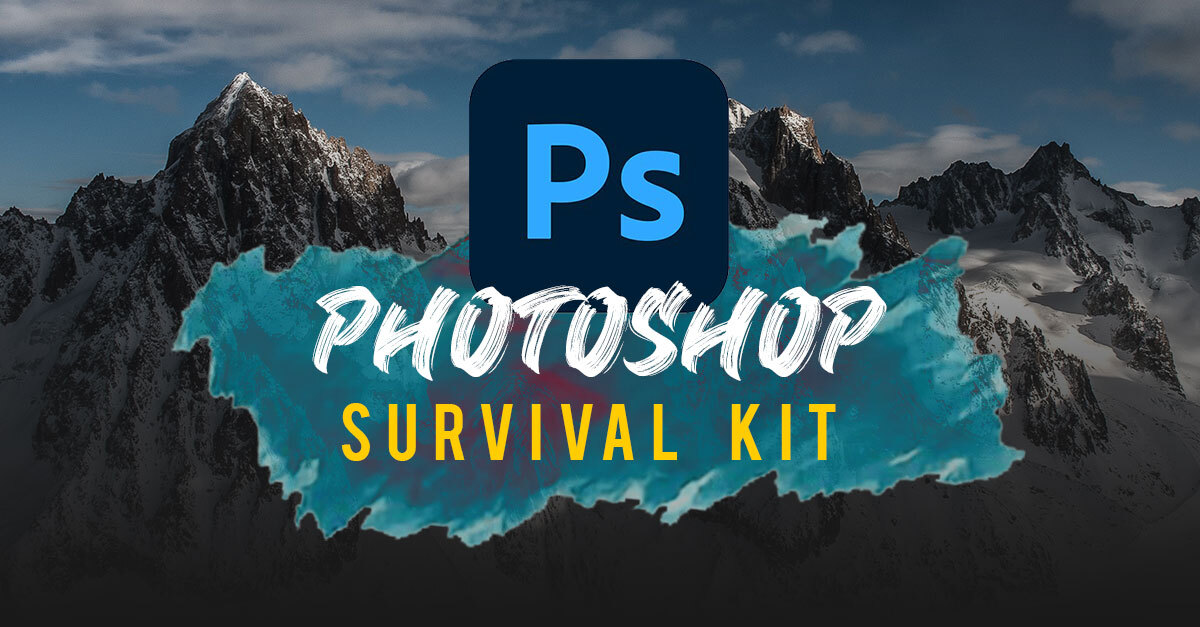 5. SEO/SEM Specialist
Search Engine Marketing is one of the most effective ways to grow a business in an increasingly competitive marketplace. There are increasing demand for talents in this field.
Job duties:
Executing keyword research and tests, identifying trends and insights in order to achieve maximum ROI in paid search campaigns
Tracking, reporting and analyzing website analytics, pay-per-click (PPC) initiatives and campaigns
Managing campaign expenses, staying on budget, estimating monthly costs and reconciling discrepancies
Research on keyword markets and formulate relevant organic growth strategies
>> SEO/SEM Specialist's Job Openings
6. Email, Marketing Specialist
Email is one of the most overlooked marketing channels. Although social media marketing and search engine marketing are the focus recently, results in these channels heavily rely on algorithms. Any major algorithm changes might result in a sudden, sharp drop in user numbers. Email marketing, on the other hand, is less likely to be affected by algorithm. Email allows marketers to reach a wide and willing audience while also keeping costs relatively low, leading to positive revenues.
Job duties:
Experiment and optimise the content funnels to drive conversion and sales
Maximising content's exposure to drive targeted traffic via different channels e.g. SEO, social media, paid ad, email lists...
Creating lead magnets to build email lists e.g. White Paper, eBook, Case Studies, Webinar…
Set up, manage and optimize email sequences for conversion rate e.g. on-boarding and nurturing
Developing and executing SEO strategy to rank websites for important keywords
>> Email Marketing Specialist's Job Openings
7. Brand Marketing Officer
Did you know that the colour your brand use affect how your target consumer perceive it? This will be one of the many things you consider as a Brand Marketing Officer, who uses techniques to maintain or improve how a brand is perceived. In another word, you are the personal stylist of the brand.
Job duties:
Collaborating with brand principals on consolidation of brand information and marketing materials
Supporting business units on development of marketing toolkit for online & offline marketing
Communicate with stakeholders to prepare marketing calendar and support overall brand marketing strategies
Preparing analysis on sales plan, order forecast and inventory status, etc.
>> Brand Marketing Officer's Job Openings
8. CRM Analyst
CRM stands for Customer relationship management, it is a technology for managing all your company's relationships and interactions with customers (potential or existing).
Job duties:
Working collaboratively with CRM teams across business units to plan, develop and implement CRM programs
Performing a wide range of customer-centric analyses, including pre/post campaign evaluation, to formulate appropriate CRM tactics and assess program performance
Develop dashboards to evaluate program effectiveness on acquisition, retention and profitability
9. Account Manager
The major responsibility of account managers is to create long-term, trusting relationships with clients. If you have a flair for client communication and understand consumer behaviour, you will excel in this role.
Operating as the lead point of contact for any and all matters specific to your accounts
Building and maintaining strong, long-lasting customer relationships
Overseeing customer account management, including negotiating contracts and agreements to maximize profit
>> Account Manager's Job Openings
10. Growth Hacker
Sean Ellis, the first marketer at Dropbox, coined the term "growth hacking", an umbrella term for strategies focused solely on growth. So what makes a good growth-hacker? Someone who is creative, naturally-curious and analytical. Growth hackers are there to help start-ups and small businesses to promote their products and services with minimum costs.
There are different types of growth hackers, and their job roles will largely depend on company-specific marketing goals. Therefore, growth hackers need to equip themselves with diverse marketing skills to face different challenges.
>> Growth Hacker's Job Openings
­