A recent study showed that for 60% of us, perks and benefits are a major factor in considering whether we would accept an offer or not. What's more surprising is that 80% of us would actually prefer improved benefits over just a raise.
If you are looking for a job, and you value company perks like many of us do, you wouldn't want to miss these companies!
A.S. Watson Group
All-rounded health care 🍎
As the world's largest health & beauty retailer, A.S. Watson Group takes great care of their employees' health.
A staff clinic is provided at their Headquarters in Fo Tan. So if you (unfortunately) fall ill 😷, fear not, as help is just one elevator ride away!
If you enjoy working out, the company has got you covered! Employees can exercise at the office gym, or join one of the many lunch break fitness classes 🏋️. You can sweat it out with your colleagues!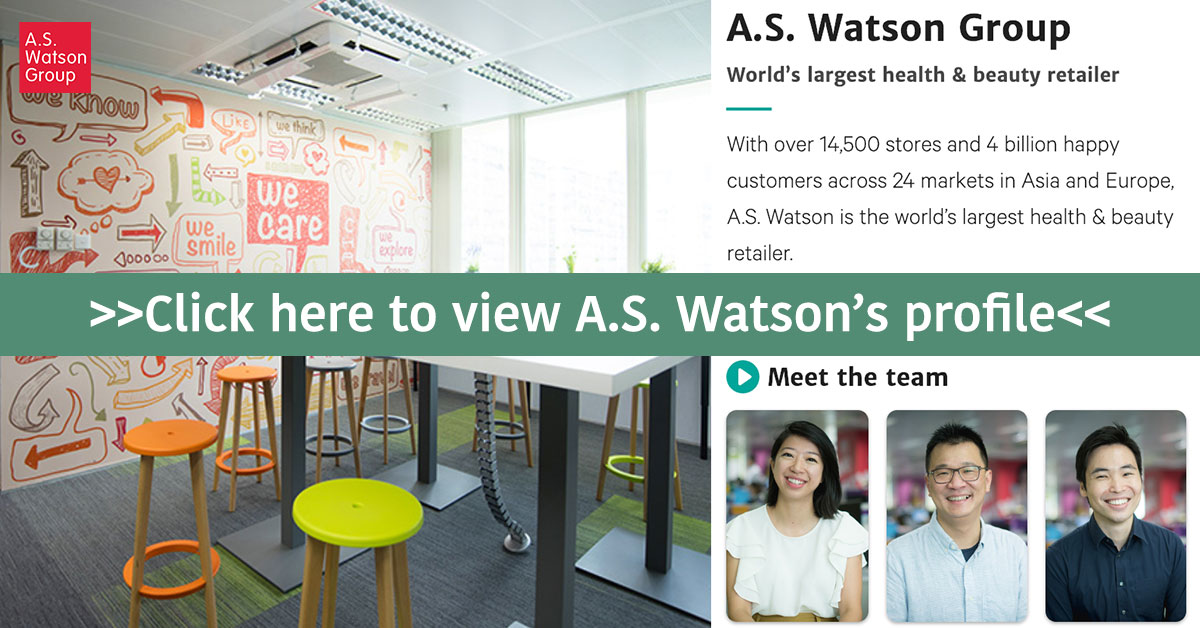 Check out their latest openings
Asia Miles
Staff travel ✈️
Asia Miles is a leading Travel and Lifestyle Rewards Programme in Asia.
As a subsidiary of Cathay Pacific, they offer their employees staff-rates on plane tickets. Employees therefore often go on short trips - not just on the weekends or public holidays. You should check out the way they all talk about travelling, it's almost as casual as taking the MTR 😲!
If you want to combine your wanderlust with your work, maybe Asia Miles is the company for you.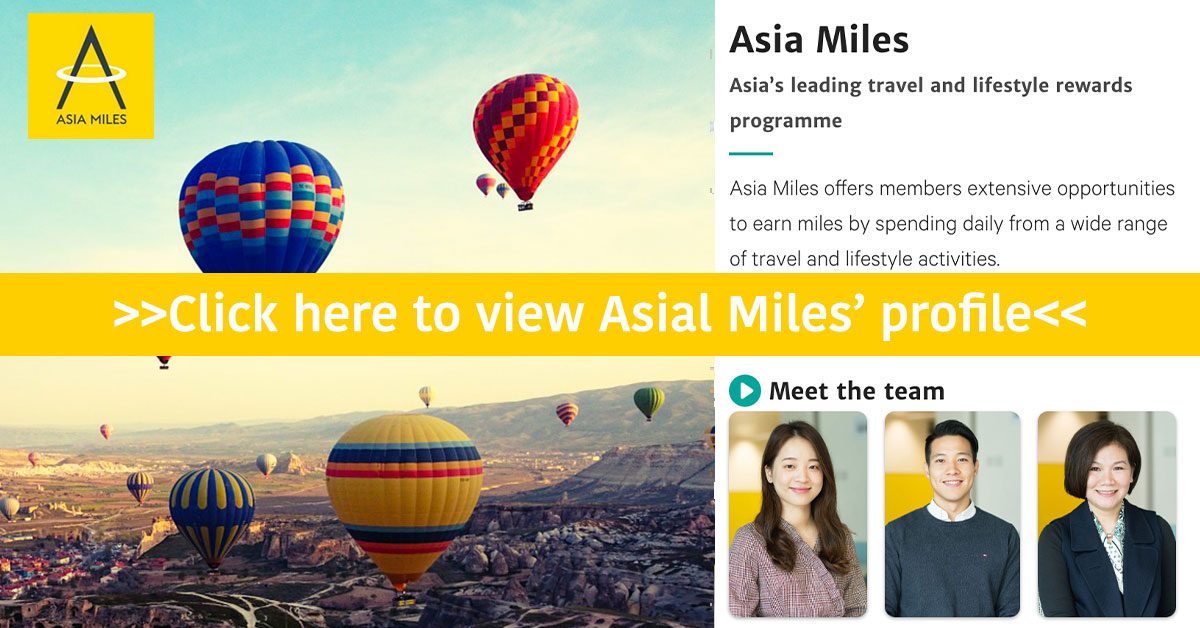 Check out their latest openings
HKBN
Less hours, more holidays🏖️
Long working hours is unfortunately all too common in Hong Kong, with people on average working 55 hours per week, some up to 75! However, that is not the case for those at HKBN with their standard working hours of 9am to 5pm. This is all because they value LIFE-work priority. HKBN knows that you are a much better worker if you are happy and well-rested!
Every month HKBN employees are also given half a Friday off; even if this Friday was to fall on a public holiday, the company will arrange another half day-off for them. Sounds cool right? There's more. During the festive season, such as Chinese New Year, Christmas, New Year etc., HKBN employees are given additional half days off too! Employees are also given a day of Family Care Leave and a day of Anniversary Leave. More holiday? Yes!!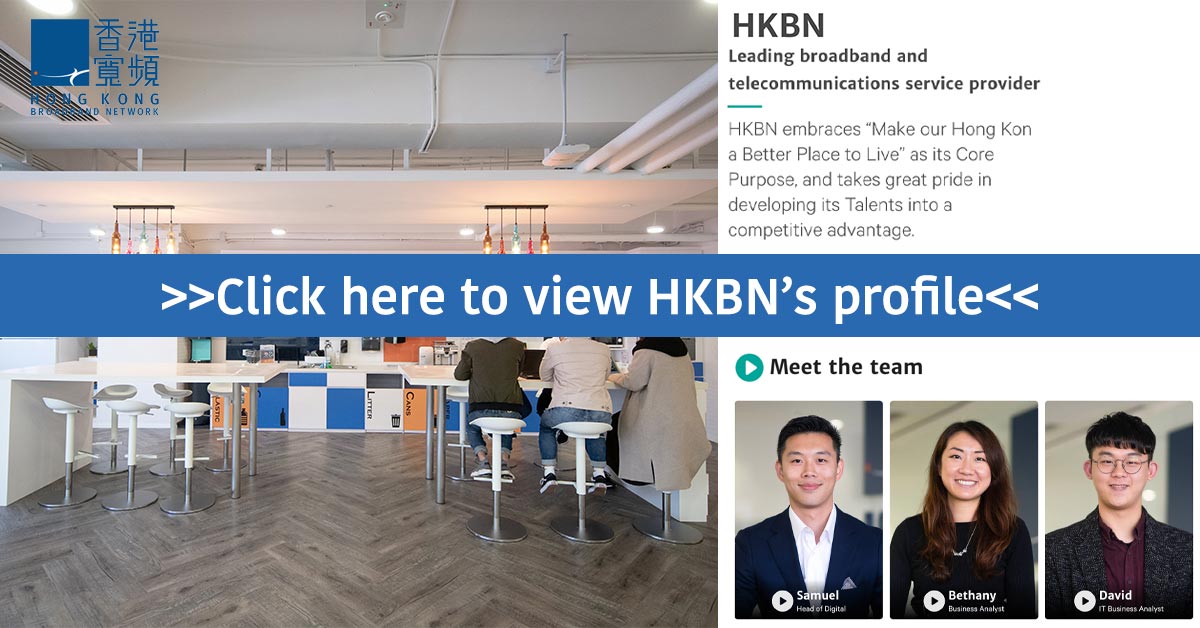 Check out their latest openings
Towngas
Encouraging a healthy lifestyle 🏃
Do you find keeping fit much more difficult once you've started working? Don't worry, many of us do too. Working adults often lead a sedentary lifestyle, but Towngas want to step in and help their employees.
The Human Resources department at Towngas often invite nutritionists in to talk to their employees to provide healthy eating tips. There's also an office gym so that employees do not have to fork out for an expensive gym membership!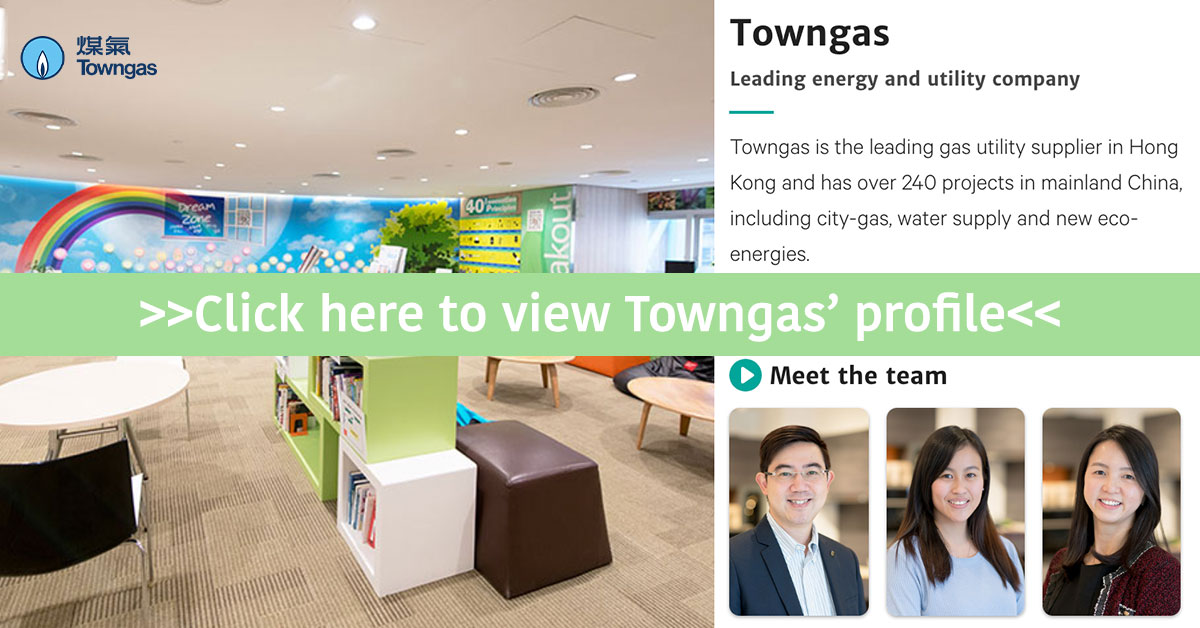 Check out their latest openings
foodpanda
Free lunch🍕
There's no such thing as a free lunch? Not if you work at foodpanda!
Everyone at foodpanda loves food, and their employer knows that. This is why the company provides regular food events, such as restaurant openings. Foodpanda also offers a monthly social budget so that team members can get together and connect outside of the office! On top of this, employees enjoy discounted foodpanda orders 🍔🍟, which is perfect when you want great food in the comfort of your home!
Are you a foodie at heart 🤤? Take a look at foodpanda's current openings and see if this would be your next destination!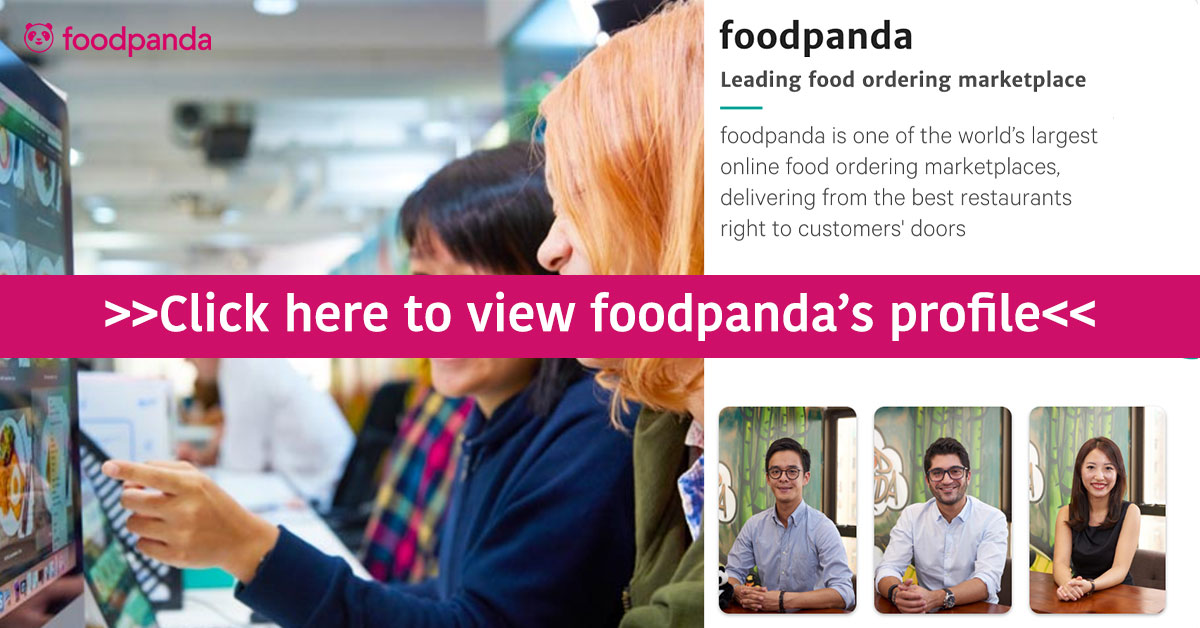 Check out their latest openings
idNerd Studio
Gaming at work? Sure! 🎮
idNerd Studio provides animated content for the casino gaming industry, from jackpot animation to slot game design. They believe that creativity blossoms in a flexible environment. This is why employees enjoy flexible work/play hours. At idNerd, creatives can unwind and play video games if whenever they feel tired. If video games are not your cup of tea, you can always challenge your teammates to a foosball ⚽!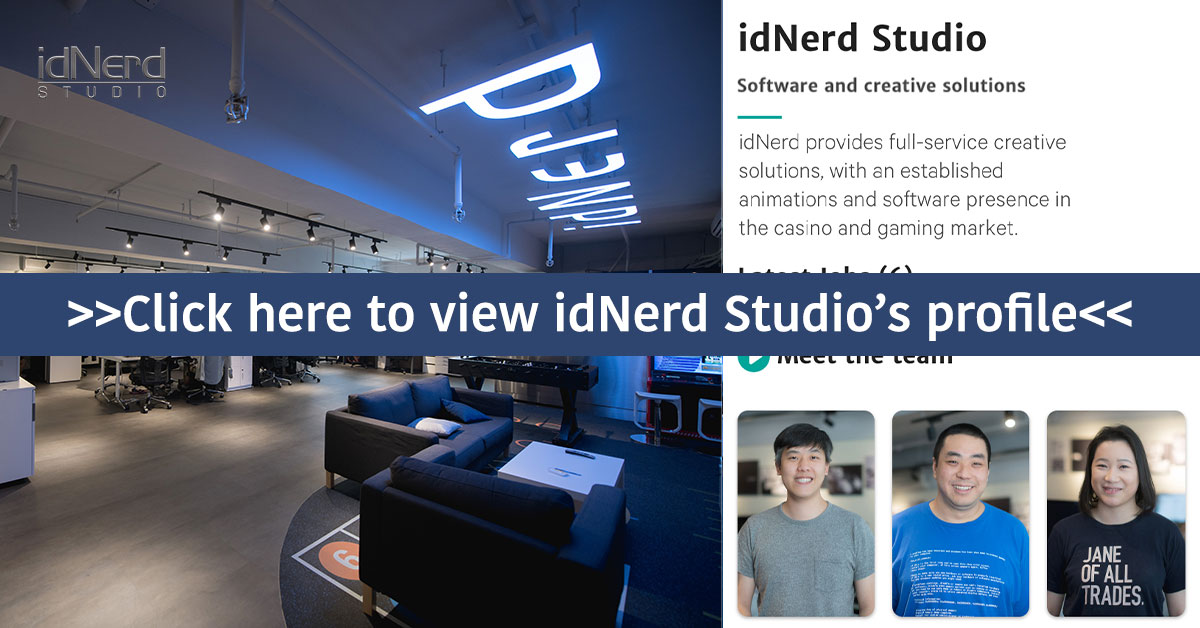 Check out their latest openings
Miro
Free sport shoes 👟 & Unlimited paid leave 🌴
Miro uses AI to revolutionise the sports industry. Their product RunnerTag AI helps runners and event organisers find their running event photos instantly.
To encourage staff to exercise more, the company gives them free running shoes 👟 every year. Furthermore, the working environment is also very flexible. Success is measured by output rather than time spent in the office, so employees are free to work remotely. Hours are flexible too! On top of all this, Miro employees also enjoy unlimited holiday allowance!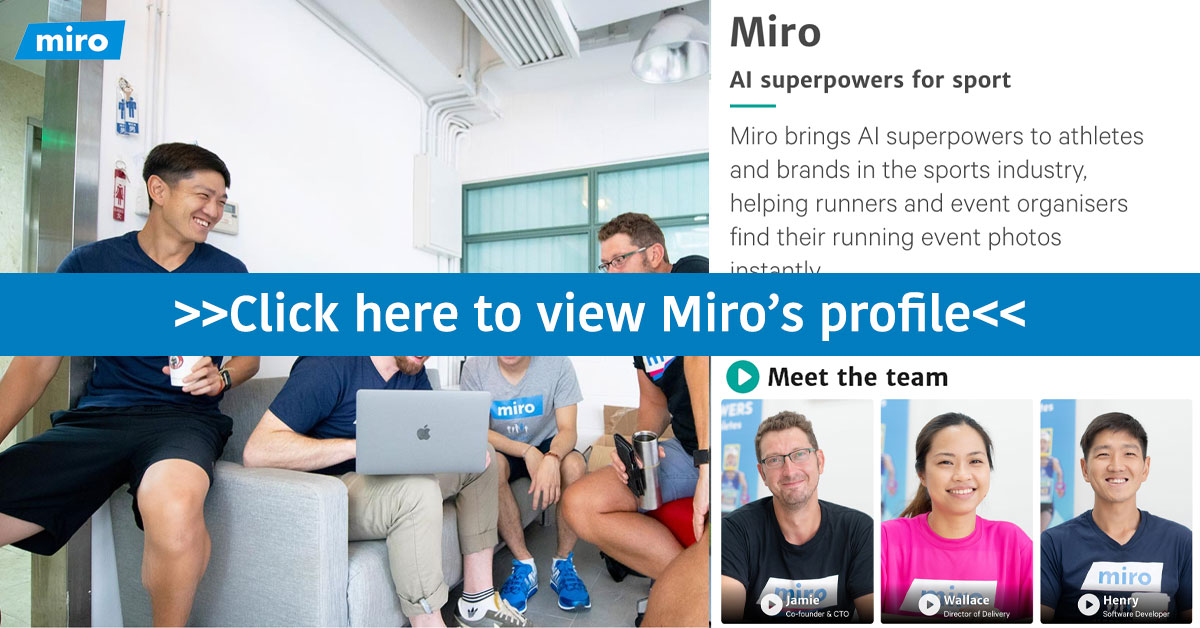 Check out their latest openings
­