What are the essentials for a digital marketing specialist? This article profiles 10 useful online tools varying from workflow management, design, social media posting and more. Save your time and work smarter!
1. Trello — Multi-board workflows

How to systematically manage tons of projects with your team? Create boards and organize task cards on Trello. You can add deadlines, teammates and more details in every expanded card. Another good thing is, Trello allows you to subscribe to a specific card to get noticed whenever there are updates.
2. Pinterest — Get inspired

You have likely heard people obsess about Pinterest as it's a highly visual online pinboard site that full of design inspirations. How to make your feed more "instagrammable", take a look at these visually-engaging images on Pinterest!
3. Canva — Design templates for everything

Having issues with Photoshop? Canva can save your time on designing. Canva offers thousands of aesthetic templates including social graphics, web ads, or even presentation deck.
(Friendly reminder: avoid using hot templates shown on the first page of search results... end up looking the same with other brands😳 Customize your design by adding brand elements like logos and theme color.)
Want to learn more design skills? Check out the Photoshop Survival Kit!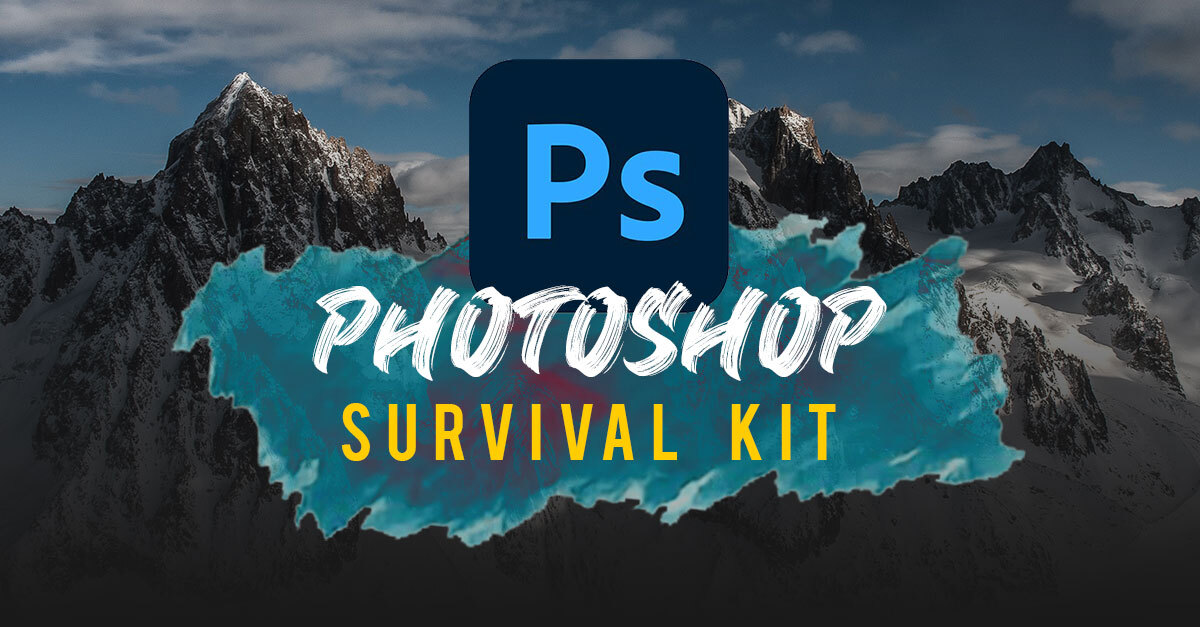 4. Unsplash — High quality, free stock photos

Engaging photos are vital for grabbing your audience's attention and getting your message across. Unsplash offers over 300,000 high-resolution images and they are 100% free for both personal and commercial use.
5. DaFont — Free commercial use fonts

DaFont categorizes more than 20,000 fonts by styles ranging from Sans Serif, calligraphy to logo fonts. Make sure you download fonts with a "100% Free" tag for commercial use.
6. iMovie — basic editing, adding subtitles

Struggling with Premiere Pro or Final Cut Pro?
Here you go, iMovie, the ultimate easiest app for video editing (and act like pro.) Just trim your clips, add subtitles and BGM as you need.
In addition to editing skills, see why data skills are also important for digital marketers.
7. Bitly — Shorten & customize URL

Enter the URL you want to share from your website, social media account or other location and create your shortened link via Bitly. With customized back-half of every Bitly link, you can easily enhance your brand awareness and track the total clicks.
8. FontVilla, YayText — Special fonts for FB / IG

How to make your FB caption stand out from the crowd? Sites such as FontVilla and YayText can help you to create bold, italic and other beautiful text styles for your social media platforms.
9. PiliApp — Save time on finding the right emoji😉

PiliApp shows all available emojis at a glance.🚀
10. AdAge — must-read FB page for all digital marketers

As a social media specialist, we must keep track of the latest marketing and media news. AdAge keeps you updated with the latest campaigns as well as big announcements that you shouldn't miss.
Top digital marketing courses for $0
Learnreel is a TikTok-style app where you can learn more about the world of digital marketing. Discover short videos, courses and tips & tricks on trending skills for $0. Find out more here.
——
­
­